Saturday 4 June 2016: Walthamstow Goes South
Help Us Keep Tooting Labour - CLP Campaign Trip
Meet at 1pm Walthamstow Central Station
Stella Creasy MP invites all labour party activists to join her in the campaign for Tooting: "On Thursday 16th June, Tooting will go to the polls to elect a new MP following Sadiq Khan's fantastic election as our new London Mayor. This coming Saturday 4th June, I'll be heading to South London to join local campaigners speaking to voters there to ensure we keep Tooting Labour and I'd love you to join me!
"I'll be meeting campaigners at 1pm at Walthamstow Central station to travel to the campaign headquarters near Tooting Broadway Tube to arrive by 2pm and aiming to return by 5.30pm. We will be joining local campaign teams to help speak to voters about our Labour candidate in the by-election- Rosena Allin-Khan. Rosena is a doctor at the local A&E as well as a local councillor in Tooting.
"We will also be talking to voters about the European Referendum which takes place the following Thursday 23rd June-If you can join us please RSVP to this email so we know to wait for you at Walthamstow Central station and can let the organisers in Tooting know how many of us to expect. If you would like to join us directly in Tooting, the campaign headquarters are at 112 Mitcham Road, SW17 9NG.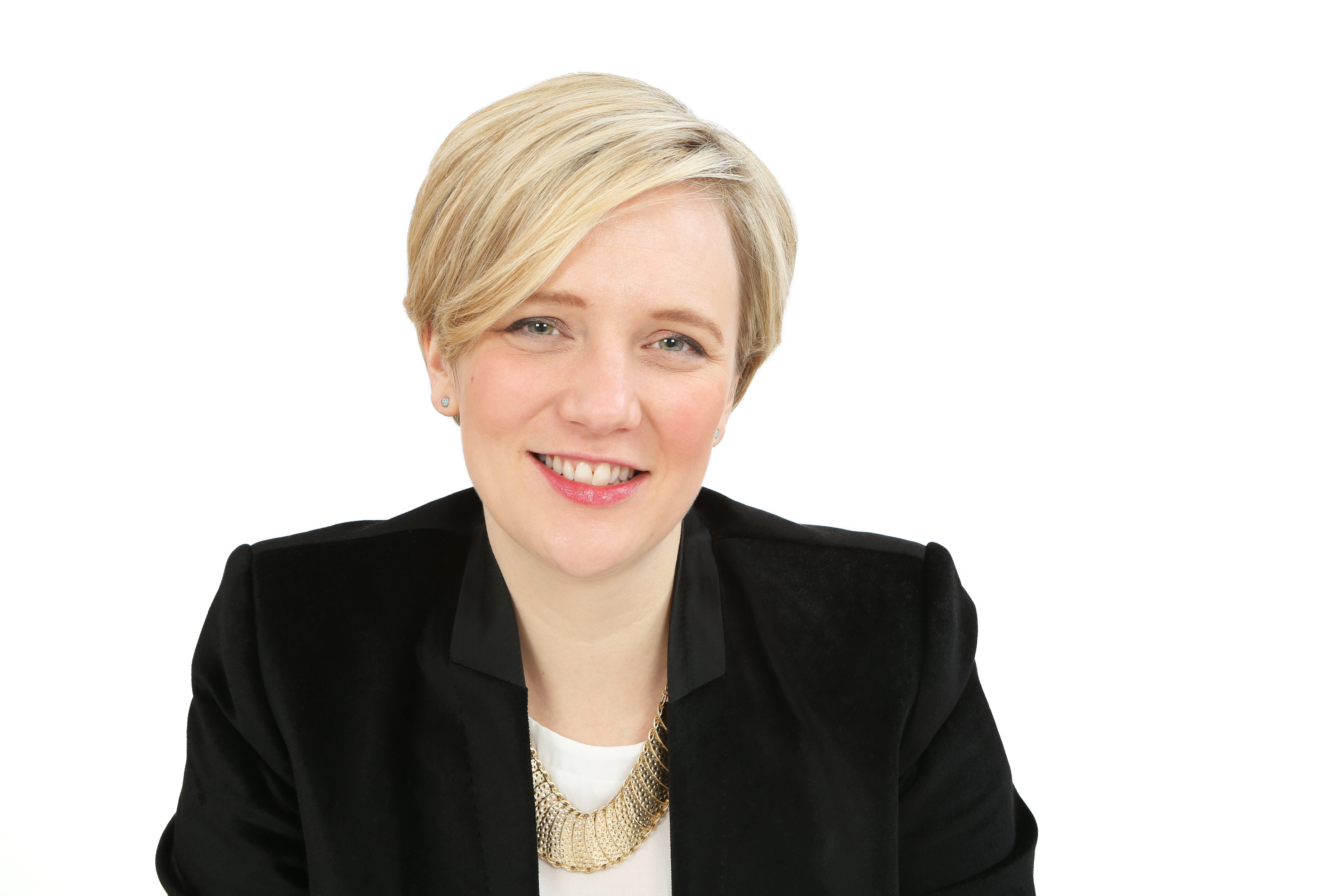 "If you can't make the journey to South London this weekend, but would like to help Labour's campaign for Britain to stay in the European Union here in Walthamstow please do
let us know
.
look forward to seeing you on Saturday to help keep Tooting Labour,