From the Guardian on Thursday:
Stella Creasy says chair of Glasspool Trust, which sold flats to a developer, said 'It happens' when confronted over evictions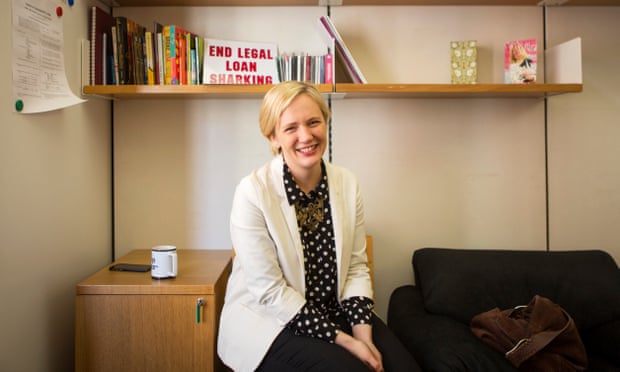 Keith Nunn, chair of trustees for the
Glasspool Trust
, said "It happens" when asked about the impact on the tenants, some of whom are vulnerable families, according to the Labour MP for Walthamstow, Stella Creasy.
Creasy said she was so appalled by the attitude of Nunn, an executive in the energy industry, that she ended the meeting and asked a police officer to escort him out of parliament.
The Glasspool Trust, which makes individual grants for household goods to people in poverty, has faced significant criticism after selling 63 flats it had owned for decades in Walthamstow, north-east
London
, to a property development firm without first informing tenants or offering them the chance to buy the homes.
. . . .
The new owner, a newly-formed private property development firm, has begun evicting a number of residents and has
already resold some of the flats
. The company says it plans to gradually evict the remainder of the residents, some of whom have lived in the area for many years.